<![if !vml]>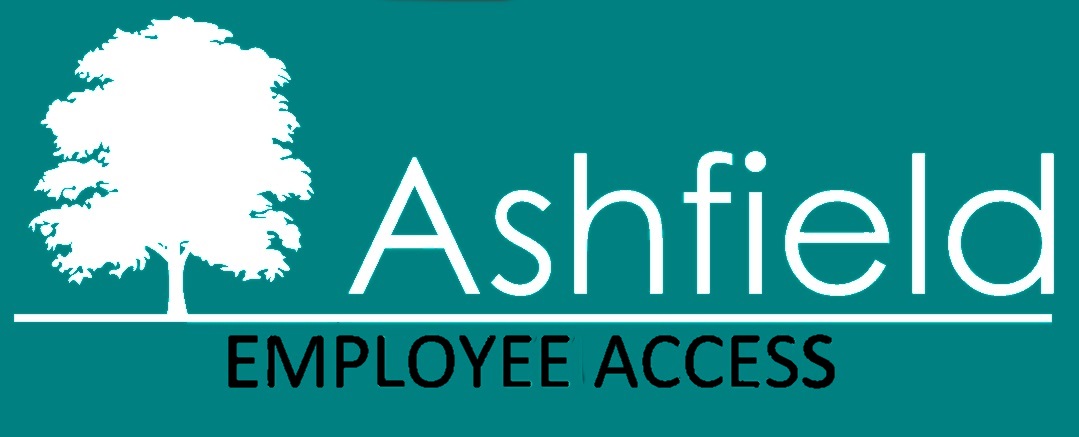 <![endif]>
Windows 7/8/10 home PC
Click on the appropriate link below and either open/run it now
or download it to your desktop for future use.
(If you get a certificate warning, just click on OK)
<![if !vml]>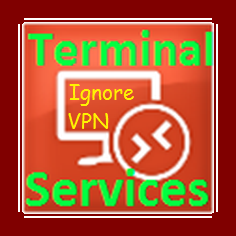 <![endif]>     <![if !vml]>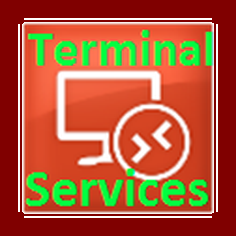 <![endif]> <![if !vml]>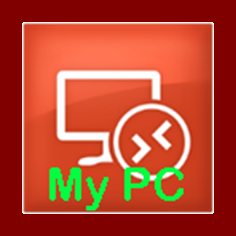 <![endif]>    <![if !vml]>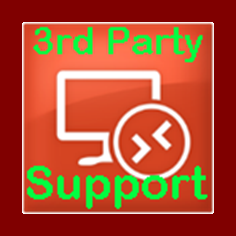 <![endif]>
Guidance on waking up your work PC can be found in the
User Guide at the bottom of this page.
Windows 7 users: If you have problems connecting to the Council,
Click HERE to be taken to Microsoft's website and click on the
Download button (in a blue box) to apply a security change to your PC.
Mac / IOS (iPad/iPhone) / Android
For other platforms, you will need to go to your app store
and search for  and install "Microsoft Remote Desktop".
It will have a symbol similar to this:
<![if !vml]>

<![endif]>
To access the terminal server, use the windows link above.
Download this user guide to help you set it up on your device:
<![if !vml]>
<![endif]>